Enjoy a Wide Range of Dental Services
We welcome adults and children to our comfortable and friendly dental office in Indianapolis where we provide a wide range of dental services. Getting a gorgeous smile is easy when you invest in comprehensive dental care that easily meets your needs, all offered under one roof.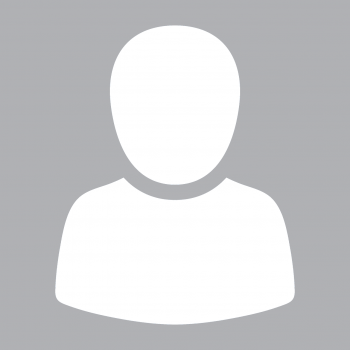 Roschelle Major-Banks, DDS
Diplomate, American Board of Dental Sleep Medicine
Dr. Roschelle Major-Banks was born and raised in Central Indiana. She is a graduate of IUPUI and the Indiana University School of Dentistry. Dr. Major-Banks began practicing dentistry in 1989 when she opened the Allisonville Dental Centre and has been practicing there ever since.
In 2000, Dr. Major-Banks began making house and hospital calls to denture patients who are medically unable to travel. She is the wife of Terry Banks and the mother of two adult children. She has always believed in the importance of her patients' overall health and is an advocate for total body wellness and proper nutrition.
Dr. Major-Banks is a member of the American Dental Association, the American Academy of Dental Sleep Medicine, the Indianapolis District Dental Society, and the Indiana Dental Association. As a sleep apnea dentist, Dr. Major-Banks is dedicated to the treatment of Obstructive Sleep Apnea with oral appliance therapy.
Our Indianapolis office is accredited by the American Academy of Dental Sleep Medicine. Dr. Major-Banks is a Diplomate with the American Board of Dental Sleep Medicine. Dr. Major-Banks serves her community through charitable donations and services. She participates in local health fairs, food drives, shoe giveaways, and clothing drives and has been a key member in supplying schools in Africa with needed clothing and materials.
She was the recipient of the Above and Beyond Award presented by Lawrence Township Schools and has been featured in Who's Who In Black Indiana and To Her Success.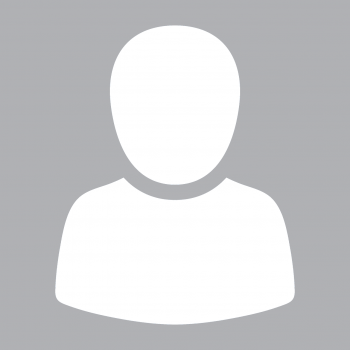 Mr. Terry Banks
Laboratory Technician
Mr. Banks is the co-owner of A Same Day Denture Service, Inc. with Dr. Banks. He is a graduate of IUPUI, Ft. Wayne where he received a degree in general studies. He also attended Marion College. He has been a laboratory technician since 1978 and is one of our state's leading denture technicians.
Mr. Banks is an extremely sought-after denture technician and patients travel from all over to seek his denture fabrication expertise. He and Dr. Banks co-founded A Same Day Denture Service in 2000 in order to serve patients who were unable to travel due to medical restrictions. A Same Day Denture Service currently services patients in private homes, nursing facilities, assisted living facilities, and hospitals.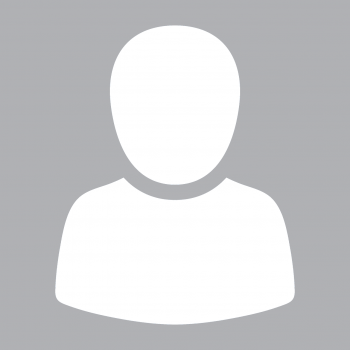 Meaghan Banks
Marketing & Outreach Coordinator
Meaghan Banks is our office Marketing and Outreach Coordinator. Meaghan graduated in May 2014 with a Bachelor of Science in Tourism, Conventions, and Event Management. She is currently pursuing her Master's in Business Administration.
Meaghan has worked around our office in different positions for many, many years. Currently, she is a vital aid in our community and patient outreach. Meaghan enjoys planning events and spending time with her family and friends.
All Allisonville Dental Centre, employees take pride in continuing their education throughout the year. We attend seminars, business meetings, and webinars to keep ourselves educated to provide the most current, up-to-date care.
Providing Comprehensive Dental Care Since 1989!